AsianSexDiary Discount
Activate Deal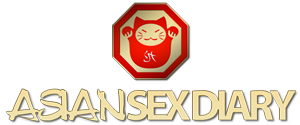 ---
82% off AsianSexDiary Coupon
51% off at $19.95 for 30 days or 82% off at $14.99/mo. for Twelve Months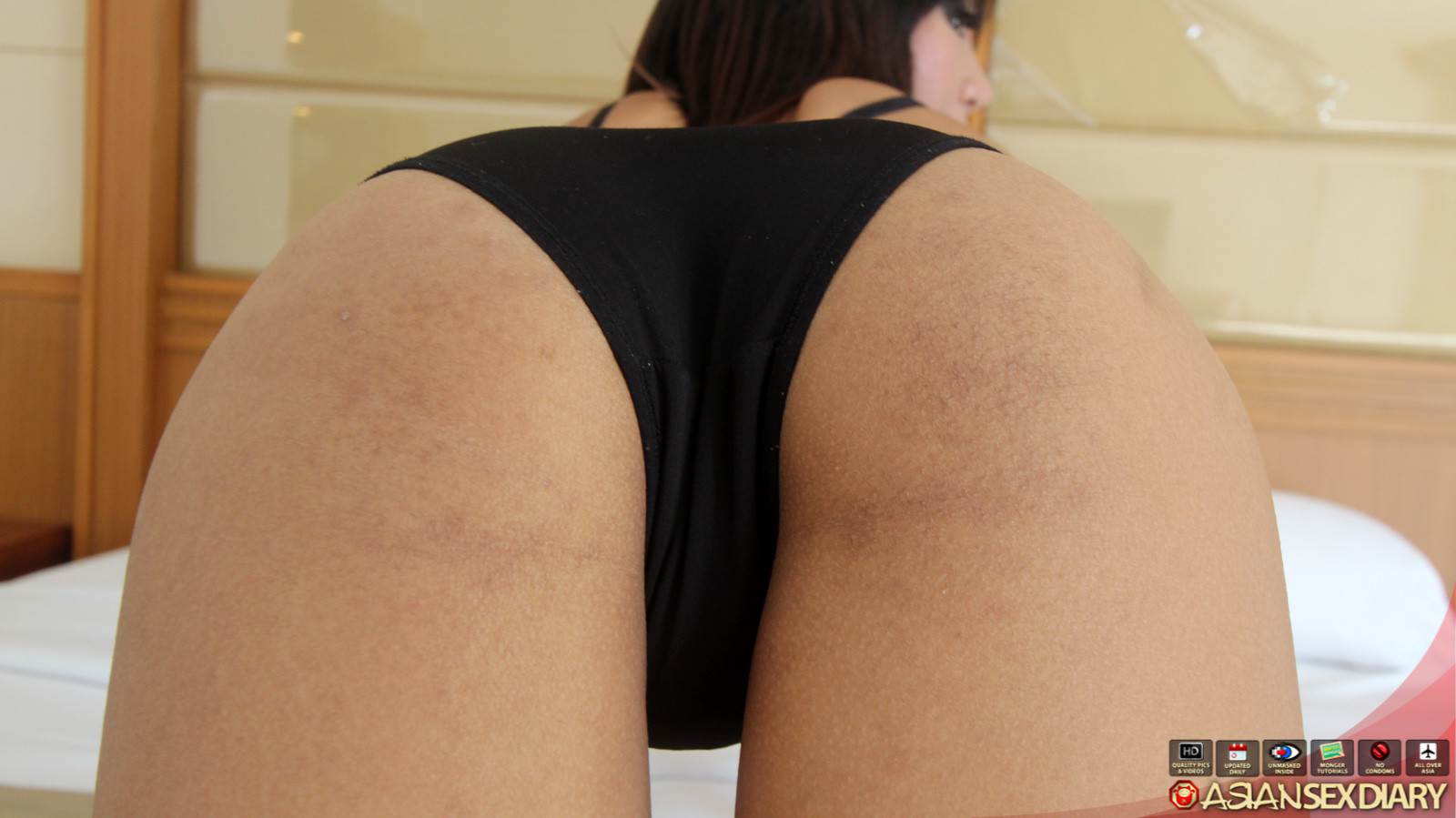 Sit back and relax while John, the guy behind the camera and also the director and site owner from this amazing site brings you on a journey through Southeast Asia while also discovering some hot babes to be fucked. Asian Sex Diary is one of the sites that focus on having sex while also traveling. Unscripted on every scene is one of the main things that will make you addicted to this site. Moreover, john himself shows the process of seducing and picking up the girl before bringing them back to his hotel room and drilling their pussy. This site can also become your guide if you want to enjoy sexual activity in southeast Asia instead of enjoying food or scenery.
My Conquests, My Diary, and My Trophies are the three sections of the site, which are a blend of a blog and porn. Each section has its own focus but whatever section it is, I think they are all great. Babes here are mostly from several big countries in southeast Asia like Indonesia, Thailand, the Philippines, Singapore, Malaysia, and Mynamar, However, you can also see some babes who are from China or Vietnam. Some other videos also take place in Europe where Jhon meets his Asian babe's acquaintance. One more thing before going any further, most of the videos are bareback sex and uncensored.
You won't be disappointed with this site when it comes to the number of content inside of this it. There are already almost 1,200 sex scenes among the 2,769 videos available. Those number is a mix between the diary and conquest section. Updates come frequently with several times per week right now. However, many of them are Flashback sequences. It's possible that John is unable to travel owing to COVID restrictions in some Asia countries. The movies can't be downloaded; they can only be streamed. On the positive side, they're often of excellent quality, with the majority being in HD or Full HD. Another advantage of the streaming is that they load swiftly and allow you to go forward or backward without buffering. Also, there are 2,741 photo galleries to check. Some of them are vacation photos rather than Asian hot babes photos, and several of them are already in high resolution.
There is no bonus after you land your AsianSexDiary coupon membership but there is a section called TIOFY (Try It Out For Yourself) to help you how and where to plan and carry out a vacation to Asia as John's did. The features on this site are quite handy with advanced search and other tools like tagging and filtering and sorting options. You can also filter the location if you'd like. Customer support and FAQ can be found at the bottom of the page. Make sure to ask them for help if you encounter any issues on this site. This also includes the unsubscription method through the site.
Final Thoughts
I have to admit that AsianSexDiary is something that will make my imagination run wild by only watching it. Their high-quality content and concept is something you won't be able to find on the internet. This site is legit for you who love to watch all the Asian babes pounded hard,