Hentai Pros Discount
Activate Deal
---
76% off Hentai Pros Coupon
41% off at $17.99 for 30 days or 76% off $8.33 per month for One Year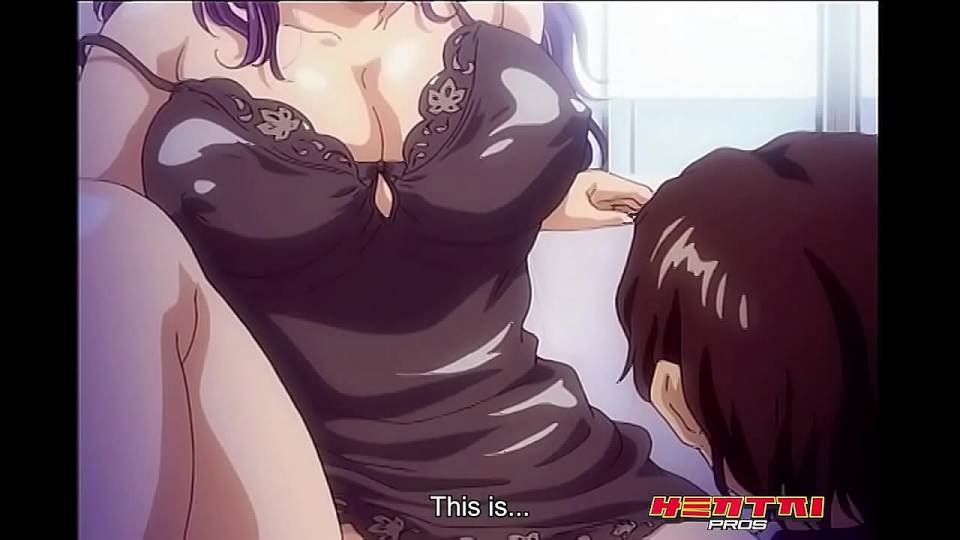 With a site name like HentaiPros, I may as well end this review here since you have a pretty good idea of what to expect. But because I am in a good mood today, sit tight as I give you the lowdown. For the uninitiated, hentai is, simply put, cartoon porn in anime form. This allows the creators to get more than a little creative so don't be surprised if you come across scenarios that would otherwise not cut it with 'regular' porn. The content is authentically Japanese with the added advantage of being uncensored. With 268 videos available in Full HD at your disposal, there has never been a better time to be a hentai porn lover.
Mostly Uncensored Japanese Hentai Videos
Those familiar with Japanese porn (which is probably all of you reading this) know about their unforgiving privacy law. They strictly prohibit exposure of genitals and as a result, penetrations, lady bits, and such are normally a blurred mess. The good news is you won't have to deal with that on Hentai Pros. Well, mostly anyway, because many of the videos are uncensored. I don't know how they managed to bypass that law because the content is authentically Japanese, but why the fuck would I care?
Speaking of authenticity, you can expect the dialogues between the toon characters to be in Japanese. Some of the videos have English subtitles, but others don't and you will have to decipher the sweet nothings as you furiously rub one out. Most of the videos are availed in the standard anime video format, but I saw a few in 3D. The action covers a bit of everything from taboo family porn scenarios to school girls having sex with their teachers, bukkake, and more. I saw a video where girls were squirting waves after having their toon pussies thoroughly fucked by humongous toon cocks.
At the time of writing, the site was home to 268 videos which is a significant increase since my last visit. A quick look tells me they are adding one new video every week which is fantastic. The videos are available for streaming in multiple resolutions that peak at Full HD. At this point, it is important for me to clarify that your membership is strictly streaming only. If you wish to download the videos, you will have to part with an extra $15.
You can easily locate your favorite hentai videos with advanced filters and a basic search feature in some of the tools provided. You can also rate and add videos to a list of favorites/watch later list. The site is also optimized for mobile and you can look forward to a seamless browsing experience on your mobile gadgets.
Final Thoughts
No matter how you love your toon porn served, hentai has its allure which is why this Hentai Pros coupon is one of the most popular porn sites. It certainly helps that most of these movies are uncensored and come with English subtitles. Downloads cost extra, but that's not exactly a foreign concept. Other sites with similar content that I'd highly recommend include Hentai Bound and Hentai Sex School.