Pinko Club Discount
Activate Deal

---
55% off Pinko Club Coupon
10% off at $17.90 for 30 days or 55% off at $8.90 per month for Six Months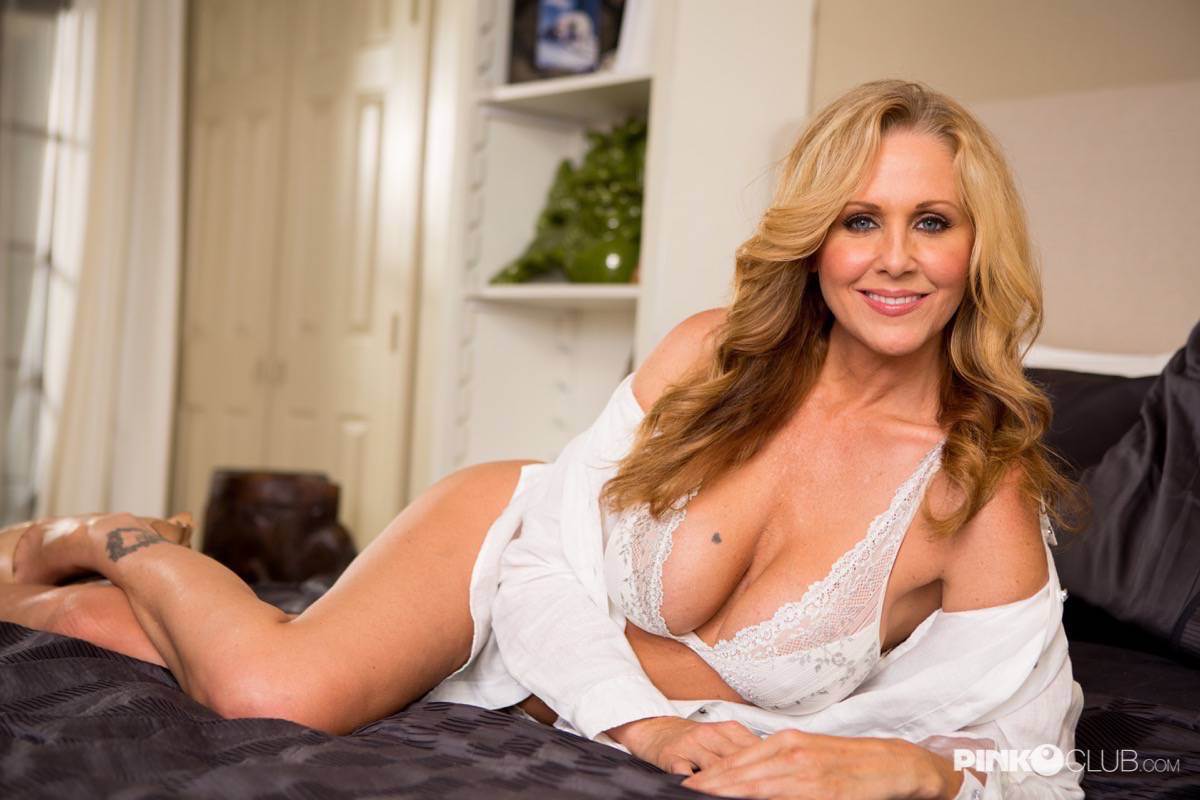 PinkoClub is a European porn site serving you the best in Italian porn. The site is teeming with hot Italian sluts taking cocks in all sorts of scenarios without losing their class and elegance. The site claims to be the "largest Italian network of entertainment," and while that may be pushing it a bit, they don't have a shortage of content with over 1,435 videos of nothing but hardcore Italian action at your disposal. Videos come in multiple resolutions peaking at 4K Ultra HD for the latest scenes. In addition, you get 800+ galleries with roughly 10 high-quality images per set.
For The Love of Italian Smut
This Pinko Club coupon is another of those sites with a confusing name. I never knew what to expect from the site when I first saw it. Heck, I never even expected it to be a porn site. You can imagine my pleasant surprise when I unearthed an Italian gem where you are going to quench your thirst for Italian nudity and debauchery. I saw so many freshly shaved Italian pussies and if this particular part of the female body drives you mad (like every straight dude), then you are in for a ride.
The site has gone for the absolute best in Italian beauty and just like their food, all the girls here are super delicious. There are 42 pornstars in the model's index, all fine as fuck, including big names like Valentina Nappi and Priscilla Salerno. Besides a few sluts with fake breasts and tattoos, all the rest seemed to be 100% natural which only adds to the appeal.
Don't let these girls' elegant demeanor fool you though. They are freaks between the sheets as you will discover. Each video has a unique storyline that always ends up with these babes getting fucked in all their orifices. At times, the girls team up for steamy threesomes and hardcore group sex. In fact, MMF and FFM scenarios seem to outnumber the one-vs-one videos which can only be a good thing.
Be warned though; the videos and the conversations therein are in Italian with no English subtitles. Luckily for you, they don't have so much dialogue and the action will be doing much of the talking. In any case, I highly doubt you care about the conversations. Moans will sound the same whether in Arabic or Russian.
Cracking the Numbers
Pinko Club has a collection of 1,435 videos and counting because they are regularly updated. The video is available in varying resolutions with most in HD. Over 23 of the videos can be downloaded in Full HD with a few more in 4K. Even the SD files look great. There are also 880 galleries with about 10 high res pictures per set. The images have some of the hottest babes Italy has to offer you will be very impressed.
Final Thoughts
You will be forgiven for expecting more from a site that brags about being the biggest source of Italian porn, but a collection of 1,435 high-quality videos is not to be scoffed at. It helps that they have lined up some of the hottest Italian pornstars while even the not-so-crisp productions are still watchable. There is certainly plenty of potential and if you love a piece of Italian muff, go check it out.